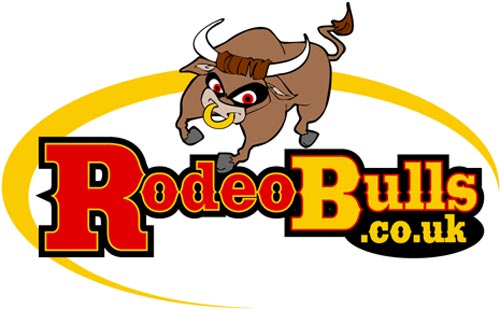 The Areas we cover for Rodeo Bull hire
We generally offer Rodeo Bull hire in the central UK area including the counties listed below:

Birmingham
Cheshire
Derbyshire
East Midlands
Gloucestershire
Leicestershire
Lincolnshire
Midlands
Northamptonshire
Nottinghamshire
Oxfordshire
Shropshire
South Yorkshire
Staffordshire
Warwickshire
West Midlands
Worcestershire

If you have any queries, questions, or would like to book a Rodeo Bull, Bucking Sheep, or Rodeo Unicorn for your party or event please contact us and we will do all we can to help.
Site Map - Rodeo Bulls - Bucking Bronco - Bucking Sheep Ride - Childrens Rodeo Ride -Party Photo Booth - Rodeo Reindeer Ride - Cork Gun Shooting Range - Hire Areas - Wild West Games - Popcorn and Candyfloss Machines For Hire - Inflatable Marquee - Rodeo Bull Hire Prices - Contact Us - Other Inflatable Games for Hire - Links - Testimonials

Areas we cover for Rodeo Bull and Bucking Bronco Hire
All wording, phrases, and pictures are copyright of Lichfield Entertainments. Those copying our text or images will be pursued through all legal channels and reported to the relevant search engine with a request that the website is deleted from there listings. Please use your own imagination for your own website.